Moving To Pittsburgh
Posted by Tarasa Hurley on Tuesday, April 20, 2021 at 10:01 AM
By Tarasa Hurley / April 20, 2021
Comment
Today's article is about what you need to know about moving to Pittsburgh. There are a few things that set Pittsburgh apart from other cities. Pittsburgh is a city in Allegheny county with around 90 neighborhoods and the neighboring suburbs have 130 municipalities.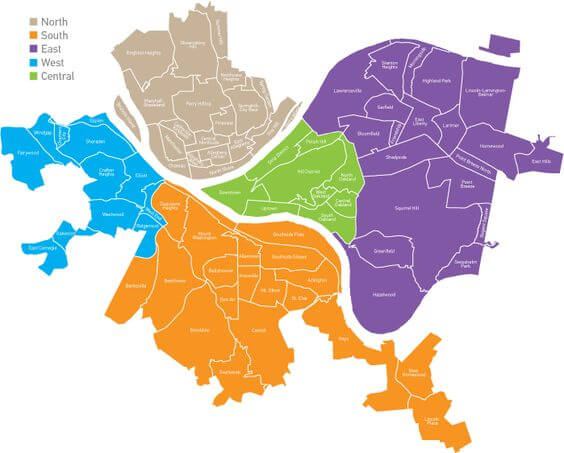 Each of these areas has a unique history and identity. Some feel very suburban and some feel very urban. Pittsburgh is known as the city of bridges. We have 446 bridges and many tunnels.
Pittsburgh is an intersection of three large rivers, Allegheny, Ohio, and Monongahela. That paired with our very hilly geography makes for some difficult driving and navigation but gives us our gorgeous skyline. Fun fact, where is the steepest road in the US? Must be San Francisco, right? Wrong! Right here in Pittsburgh.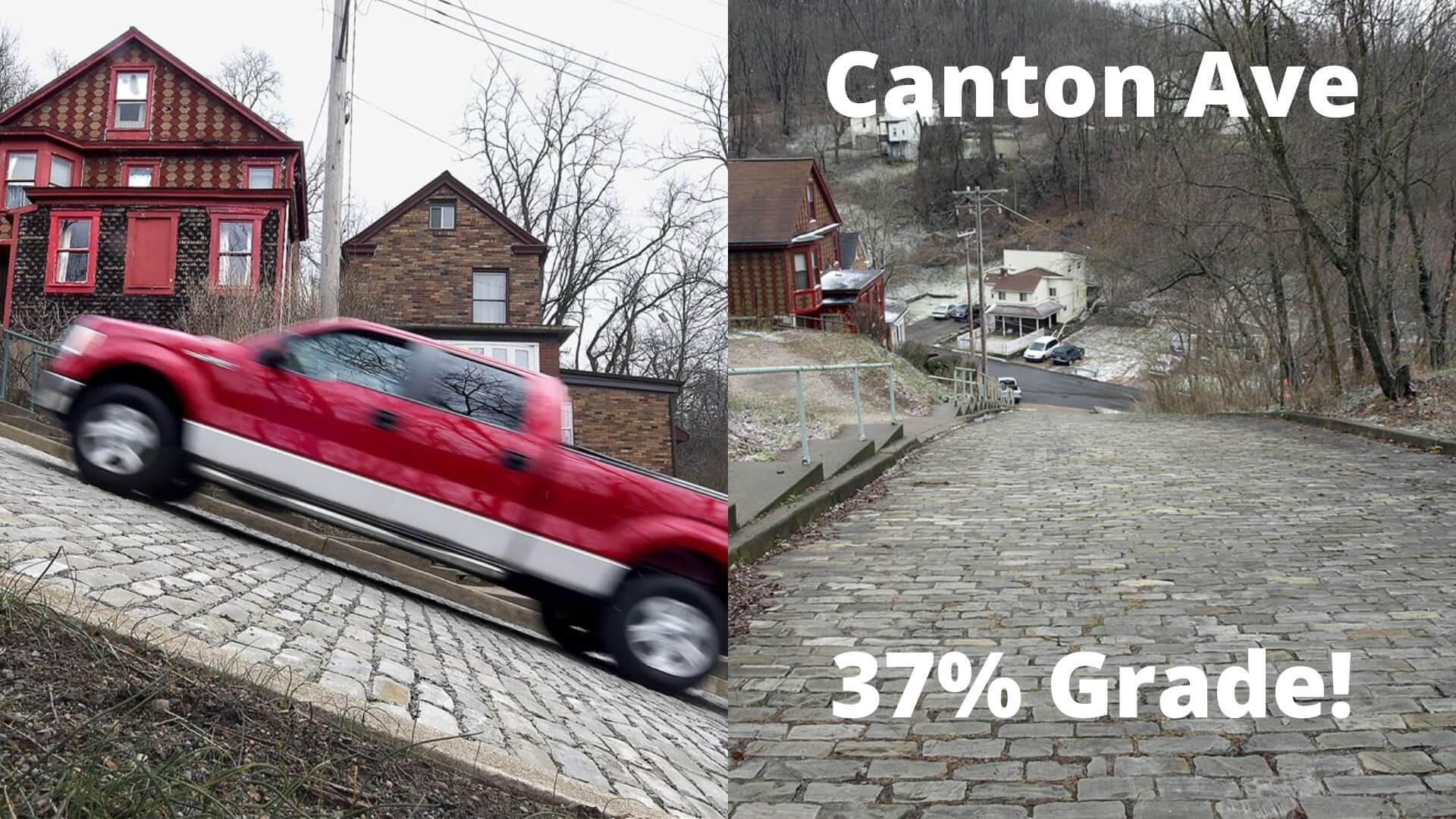 Our hills add to our beautiful terrain, but this also means that flat land is at a premium. If you're looking for a house with a flat yard, you might need to widen your definition of flat!
Pittsburgh is divided into four areas, north side, south side, east side, west side. Depending on where you're working and how long you want your commute indicates what area of the city you might want to focus your house hunting on. The saying in Pittsburgh goes, "We don't cross a river unless we have to," because bridges and tunnels are choke points for traffic. Avoiding them for a daily commute can save you a lot of time in the car.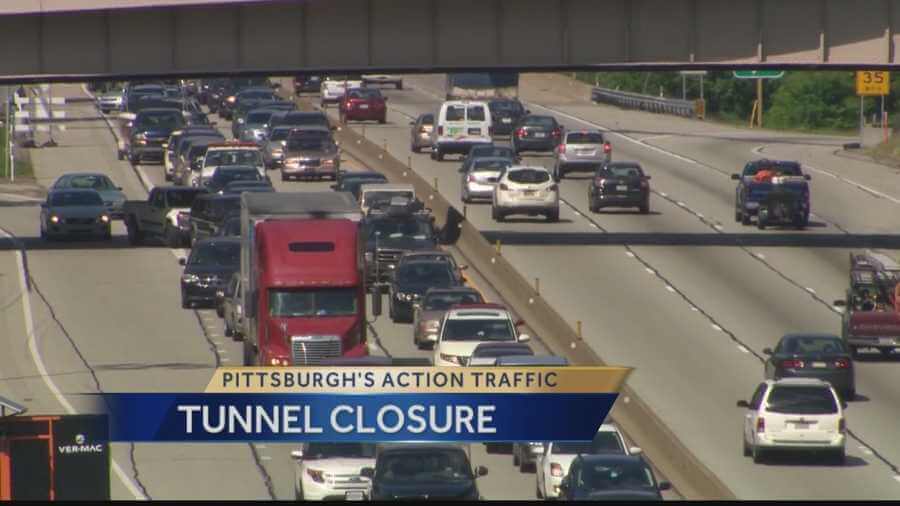 Pittsburgh owes its success to the coal, iron, and steel industries during the Industrial Revolution, meaning that big businesses came here to make money. Founding families invested heavily in the city, giving us amazing amenities for such a small city. We have museums, Phipps Conservatory, the zoo, the aquarium, the National Aviary, Kennywood amusement park, and many other recreational parks (like North Park).
We are heavily funded in the arts and have a symphony, an opera, and a ballet. Not to mention, amazing sports teams. Pittsburgh does not lack fun things to do.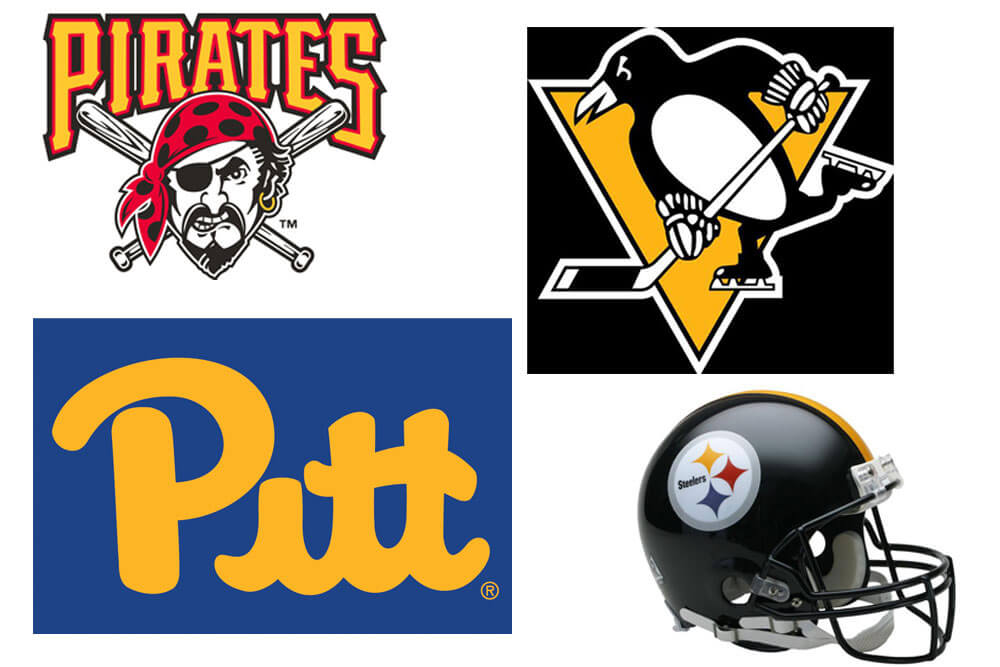 We are now a technology and medical hub and houses some of the finest Universities in the country. Because of Pittsburgh's size, it is possible to live in the suburbs or even in the country and still commute downtown within a reasonable time.
Are you looking for work? According to a study by Glassdoor, Pittsburgh is currently the second-best city in the United States for jobs. A study focused on three factors: hiring opportunity, cost of living, and job satisfaction. In the second criteria, cost of living, Pittsburgh ranked number one overall.
Pittsburgh is a great place to work. With employers like UPMC, Allegheny Health Network, and Highmark and other major employers like Google, Facebook, Amazon, Apple, Carnegie Mellon University, University of Pittsburgh, Bank of New York Mellon, United States Steel Corp, PPG Industries, and PNC Financial Services, and many many more.
For residential real estate, the average list price is around $241,000 and the average rent is about $1,445 a month. In the city, rent is relatively high compared to the cost of homeownership. In the long run, it is much cheaper to buy than to rent as compared to many US cities.