Real Estate Negotiation For Home Buyers
Posted by Tarasa Hurley on Monday, February 8, 2021 at 8:16 AM
By Tarasa Hurley / February 8, 2021
Comment
This article is about negotiation. Some love it and some don't. Either way, negotiating is an important part of the real estate process.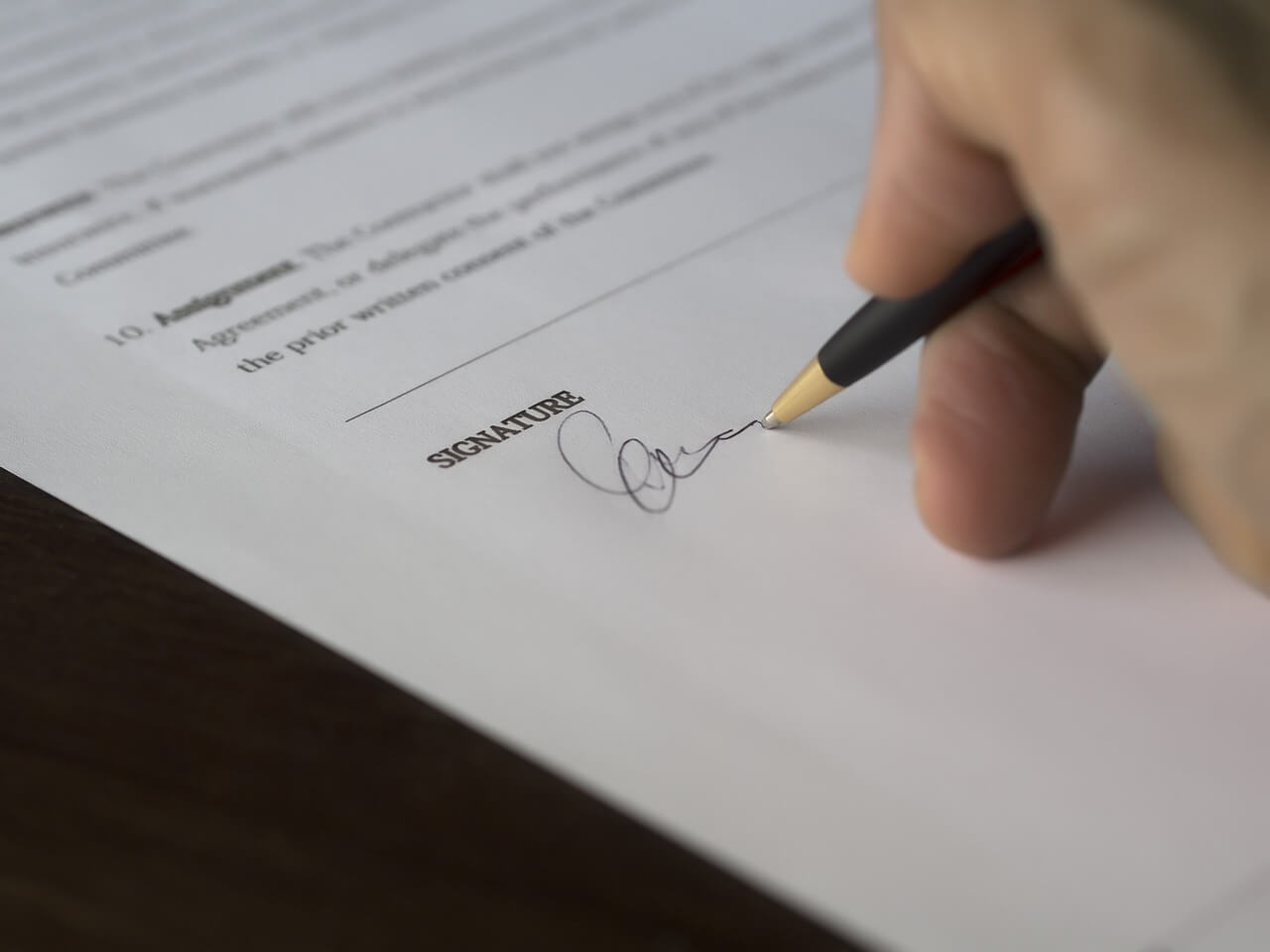 Negotiating isn't just for your agent, it really is a team effort. You as the client should understand that there are four main ways to negotiate a contract and it starts on the buyer's side, they are the offerer:
1. Everyone immediately thinks of sales price, how much you're willing to pay or accept for property. This includes negotiating in closing costs.
2. A sooner closing date can be beneficial for the seller, but it shouldn't be assumed and your agent should double-check with the listing agent to pick a date that benefits both sides.
3. When it comes to hand money, one percent is pretty standard although more can sweeten the deal, especially in multiple offer situations.
4. Although I would never suggest buying a property without inspections, if inspections are important to you there are ways to make inspections less bothersome for the seller. For example, only requesting inspections on areas of concern like plumbing or the roof.
Once the offer is submitted the seller has the option to accept, reject, counter or not respond. If the seller counters, it's a brand new offer. The first offer is dead and now the seller is the offerer. The circle continues around-and-around until both parties agree or cannot come to an agreement.