What is My House Worth?
Get your home valuation report instantly! Homebot is a service that is free to you which provide you estimates of your home's value and tracks your equity over. If you're curious, enter your address, and let's get started!
Though not instant, if you're interested in an expert analysis fill out the form at the bottom of this page.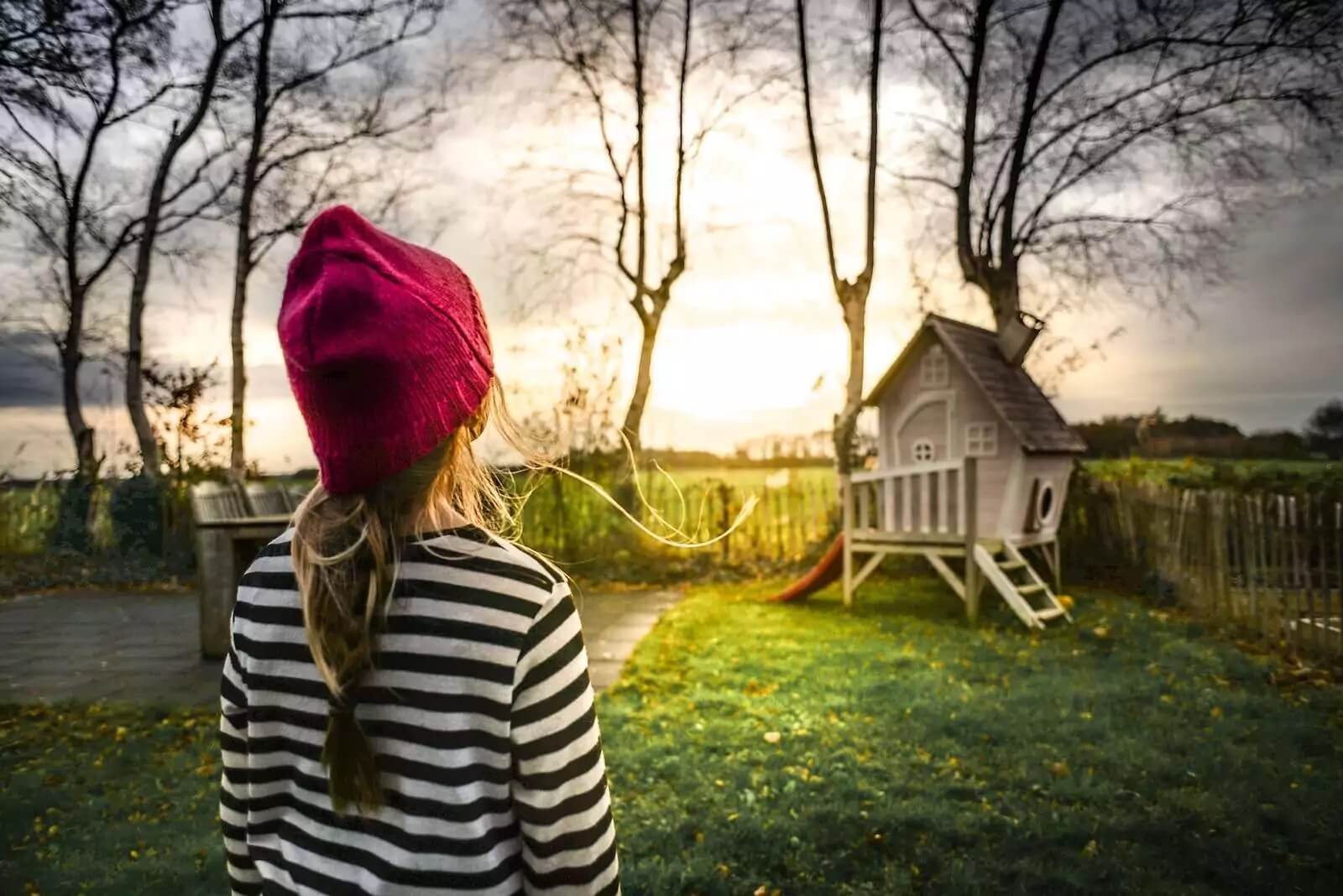 Expert Pittsburgh Area Market Analysis
An instant value is a great starting point, but it does not tell the whole story. We also offer a FREE expert service to analyze the current market value and suggest the optimum listing price. Just fill out and submit the form below, and we'll analyze the comparables, local trends, price per square foot, and other local market data to provide you with an up-to-date and accurate worth of your home or condo.